MARGINAL GAINS FOR B2B: HOW TO PLAY FOR PROFIT
Find out how the famous sports strategy of marginal gains can help you achieve profitable growth, and why taking small steps can lead to giant leaps in revenue.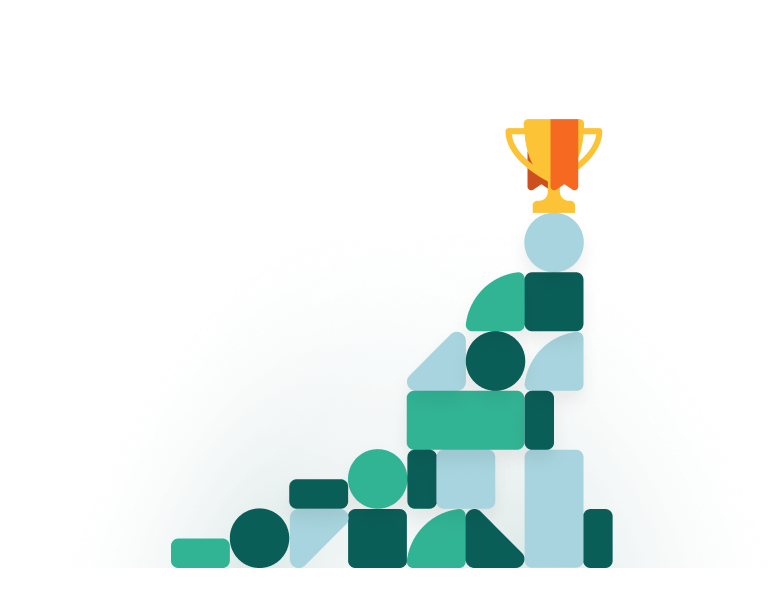 About the event
The "marginal gains" strategy is based on the assumption that small, yet consistent improvements can lead to monumental results.
Widely used by professional sport teams, the strategy is credited to the British cycling coach Sir Dave Brailsford, who managed to significantly improve the performance of the British Olympic cycling team in the span of just 10 years. Sir Brailsford believed that only 1% improvement can create impact across the board – worth much greater value.
The same can be applied in business! By taking small steps companies can achieve "big wins". Just 1% of incremental improvement in any business process or area can have significant effects on the company's overall performance.
Why you should attend
Join our special 2-hour webinar where we will discuss the effect of the marginal gains strategy on marketing, sales and customer service areas of business.
A host of guest speakers together with prominent SuperOfficers will demonstrate how consistent every day efforts can help companies achieve profitable growth and hit revenue targets.
You'll learn how to think big while taking small steps.
09:00

Welcome words and agenda.

Keynote speaker Oivind Sorvald

Marginal gains in MARKETING

Marginal gains in CUSTOMER SERVICE
Discover how marginal gains strategy can turn small steps into giant leaps in profitable growth