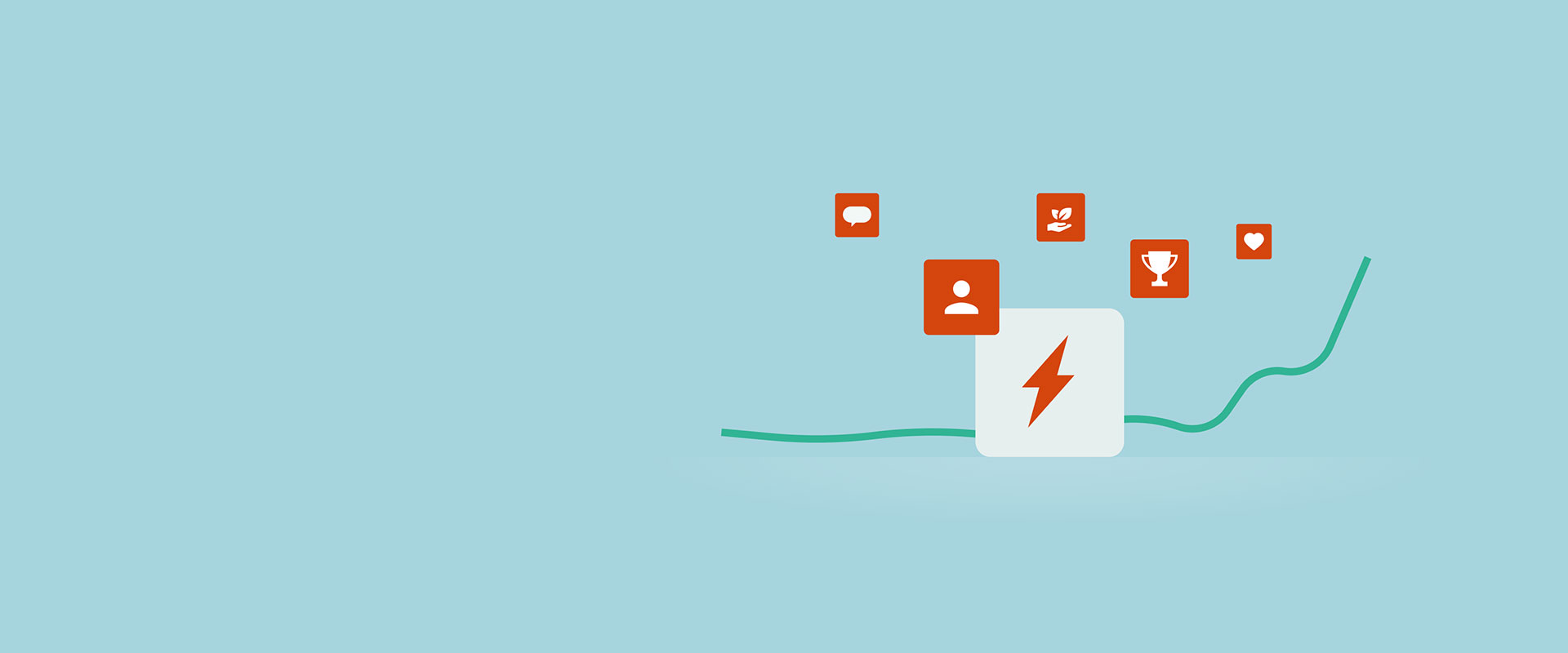 HOW TO BUILD A WINNING SALES CULTURE
and Supercharge your sales strategy
Join a live webinar on Tuesday, June 21 at 10:00 CET
Having a solid sales strategy is not enough.
Why? Because if you don't have the culture and the supporting systems that allow you to implement that strategy, you're not going to ensure recurrent win rates and long-term results.
It's the SALES CULTURE – the sum of your company's attitudes, values and habits – that solidifies success and helps you achieve revenue goals.
While the sales strategy is all about WHAT you're trying to achieve, the sales culture is about HOW and WHY you sell.
To succeed in sales and empower your salespeople, you need to create and nurture a strong and ambitious culture that helps your team to thrive – own the processes, feel in control, show integrity, understand values, and know what goals to pursue.
But how can you – as a leader – define and use sales culture to improve your team's sales performance? How can you turn your organization's sales culture into a compass that leads your sales reps to success?
"The sales manager's job is to become a sales leader and focus on
communicating the culture."
William Miller
Join our SuperCharge your sales strategy webinar on June 21 and learn how you can supercharge your sales strategy by creating a winning sales culture and using a CRM system. We will talk to Camilla Heidenreich Bommen, Commercial Country Director at SuperOffice Norway and Sindre Haaland, Founder and CEO of SalesScreen.
sindre haaland
Sindre is founder and CEO of SalesScreen, a global gamification platform that keeps modern teams motivated, rewarded and engaged. SalesScreen makes the process of selling into a team effort, combining individual motivational instruments with cultural aspects and a winning mentality. He believes every company's success is a result of combined talent. That even the leading products and services fall short, if the people behind them can't perform at their very best. If your people are engaged, motivated, and happy when selling, they will sell more.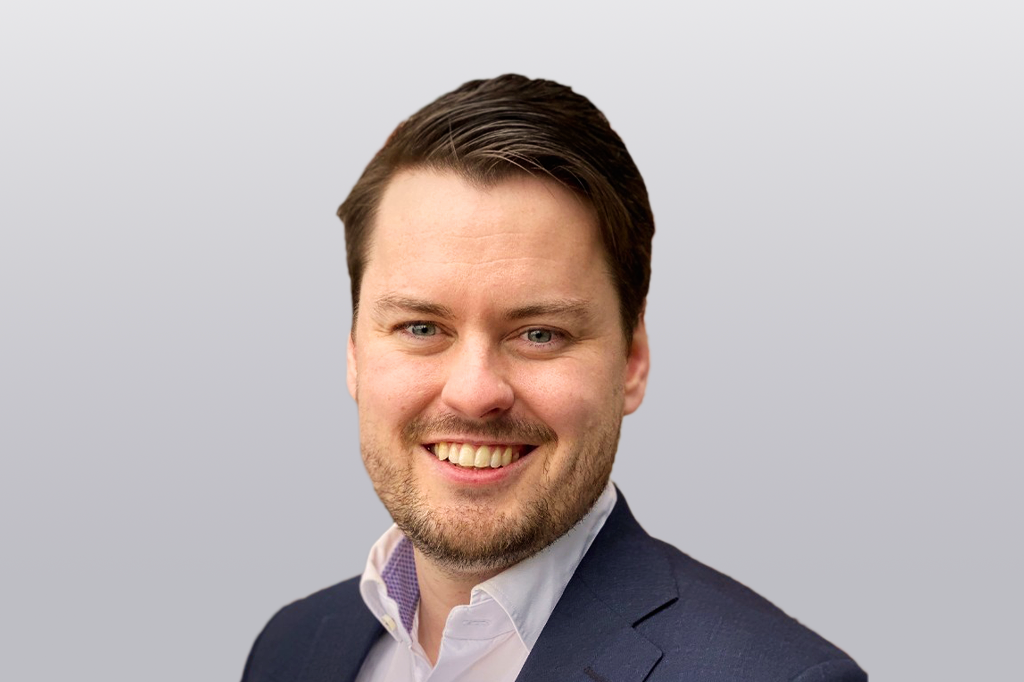 Camilla Heidenreich Bommen
Camilla is Commercial Country Director, SuperOffice Norway, and an experienced leader with 25+ years of experience in sales, consulting and technology. She is passionate about helping companies grow and increase their competitiveness through CRM. One of her favorite mottos is "Culture eats strategy for breakfast" (although it doesn't hurt to focus on both). Her passion is to build high performance teams with a winning-culture, shared goals and a lot of laughter.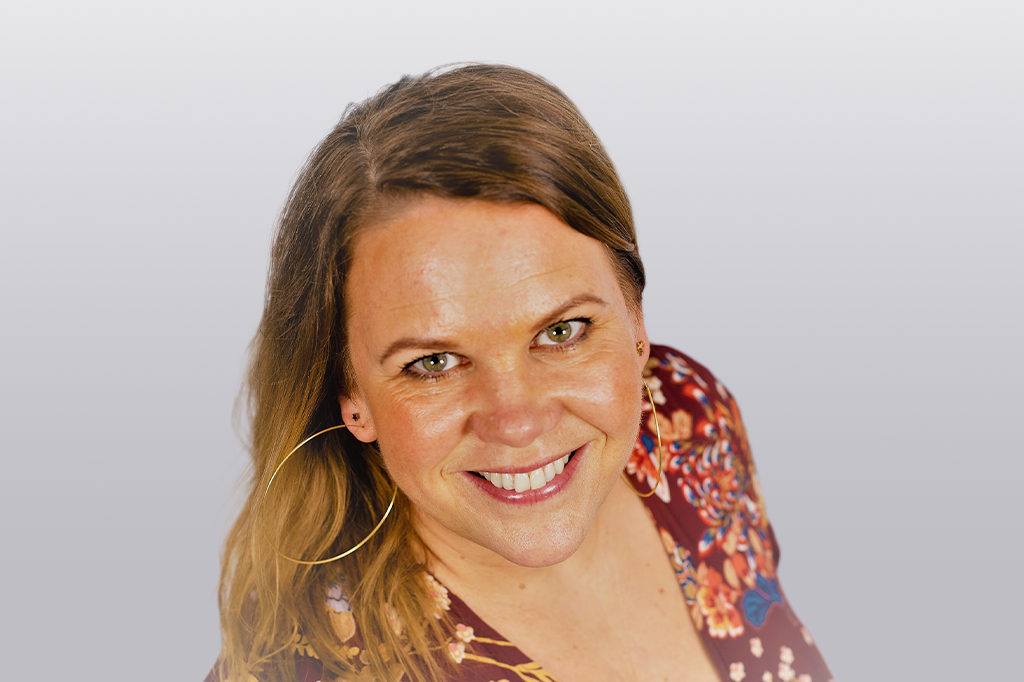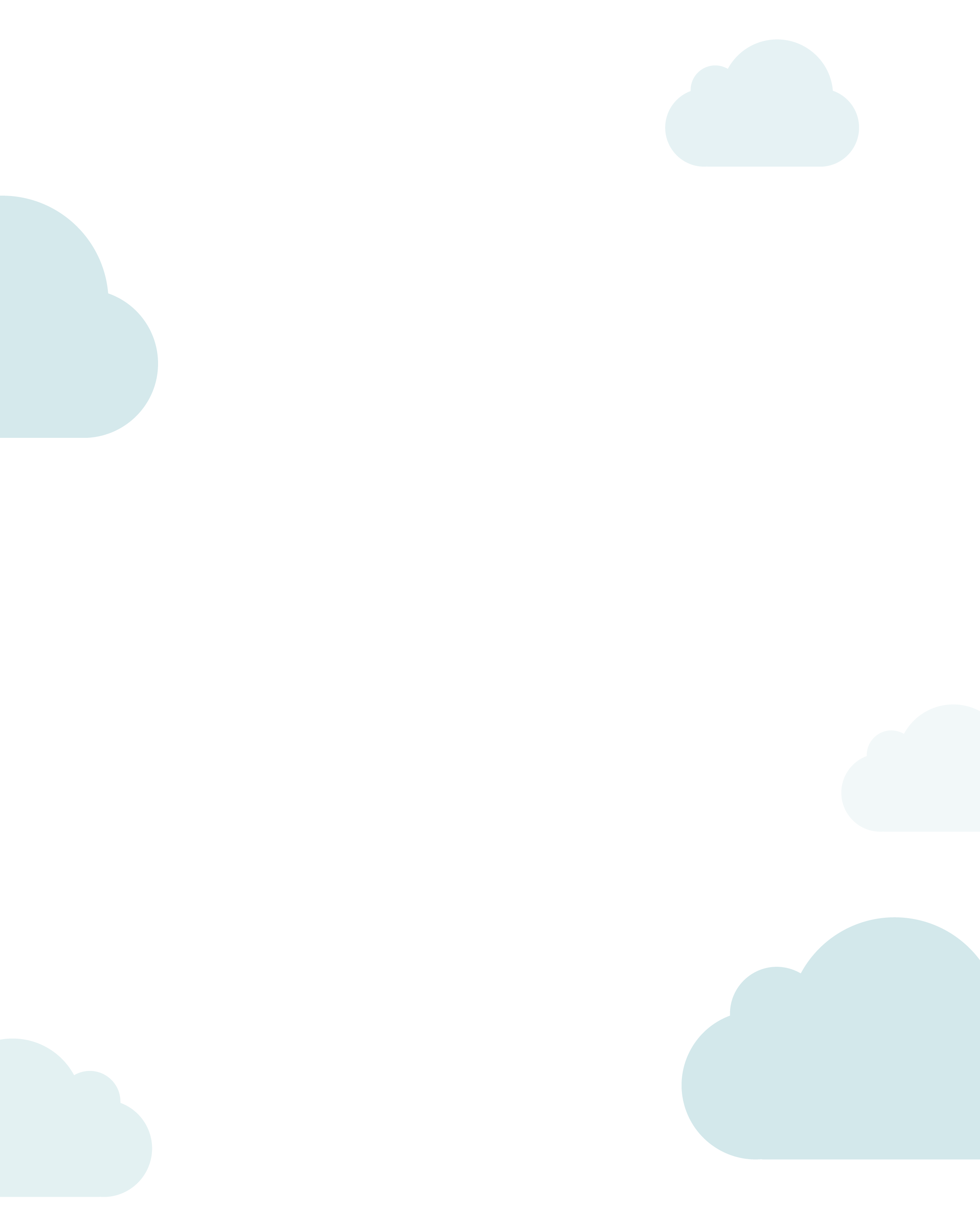 Join our "SuperCharge your sales strategy webinar." on June 21 at 10 CET.
During the webinar, we'll discuss:
What is a good sales culture, and why is it so important?


How do you build a winning sales culture and what steps do you take?


7 practical tips to start motivating the sales team and lift their performance using a CRM system.
About Supercharge webinars
Today, the most efficient and sustainable way to grow your business is to offer an incredible customer experience – be it in sales, marketing or support. We'd like to help you supercharge your business by offering outstanding customer experience with the help of a CRM system. Each month, join us in a live session, during which we talk to industry experts, customers, and partners, as we learn about growth strategies and customer-centric business tactics.